Next Match
18/07 at 1:15 pm,
Crystal Palace are set to complete a £12 million deal to secure the services of Sassuolo striker Khouma Babacar. According to the Mirror, the Eagles' plan on having the Senegalese international leading the line for them next season after Christian Benteke has struggled to find form over the last two seasons as the £27 million striker only found the back of the net three times last season. The 25-year-old has only just joined his current side Sassuolo after a one-year loan deal from Fiorentina became permanent on July 1st. However, the Eagles plan to offer the Italian side a quick profit on
[...]
Source: readcrystalpalace.com
18/07 at 10:56 am,
Crystal Palace and Bournemouth have both been told to cough up £15 million if they want to sign Ollie Watkins from Brentford. The London Evening Standard reports that the Bees have named their price for the former Exeter City midfielder. Watkins has drawn Premier League interest after impressing during his first season in the Championship. He joined Brentford for just £1.8 million the previous season but Premier League teams are already beginning to take notice. Watkins found the back of the net on 11 occasions last season in all competitions and is now set to play a key role in Brentford's side going forward. The
[...]
Source: readcrystalpalace.com
17/07 at 2:53 pm,
Roy Hodgson has played down suggestions that Crystal Palace could lose Wilfried Zaha to either Everton or Liverpool this summer. According to a report from the Liverpool Echo, Hodgson reassured Palace supporters that the player is under contract at the club for another four years. What people seem to forget with Wilf is he has got a four-year contract. There is speculation every year around Messi and Ronaldo too. He is our player for the next four years and the club has got no interest or desire to sell him. Both Merseyside clubs are interested in the Ivorian, while Borussia Dortmund are also
[...]
Source: readcrystalpalace.com
Predict The Score
You Tube Videos
WILFRIED ZAHA: Best Goals & Skills
Wilfried Zaha has made his name as one of the most skilful players in the Premier League so watch his most outstanding skills & goals for Palace so far as he takes apart the leagues defences!

Keep an eye out for his elastico against Arsenal, superb solo goal at Stamford Bridge and his memorable collection against South Coast rivals Brighton!
Thursday, July 19th, 2018 at 8:00pm
🙌 @nyakirby made his England U19 debut in their opening game against Turkey in the UEFA U19 EUROs! 🏴󠁧󠁢󠁥󠁮󠁧󠁿

👉 https://t.co/mS8KnN4OxK https://t.co/wAaen8X2F8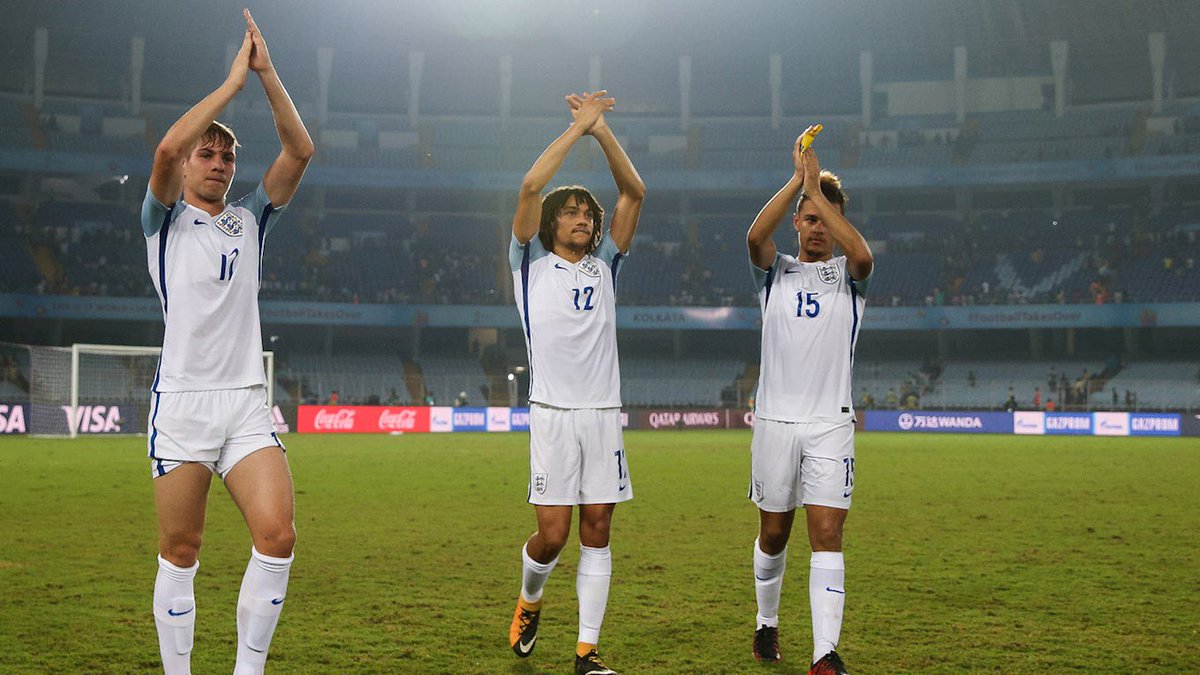 Thursday, July 19th, 2018 at 5:05pm
🙌 We're delighted to announce @royalegroup as the club's official logistics partner!

More 👉 https://t.co/vc7acFEL38 https://t.co/9bF3yre4qM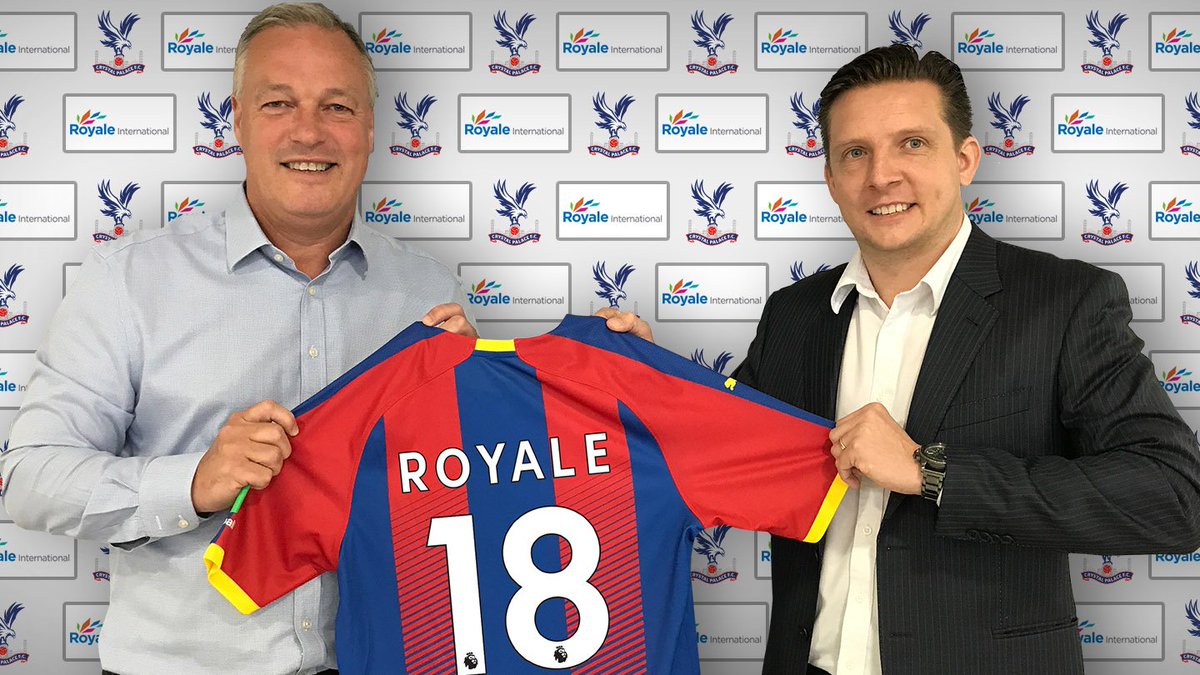 Thursday, July 19th, 2018 at 3:25am
Missing Selhurst? Come down on August 4th! 🏟

🎟 U12s go free
🎶 Fanzone entertainment
💪 The last test before 2018/19

🎟👉 https://t.co/yBlmQyZ7TV https://t.co/3LOuZ5Nf7R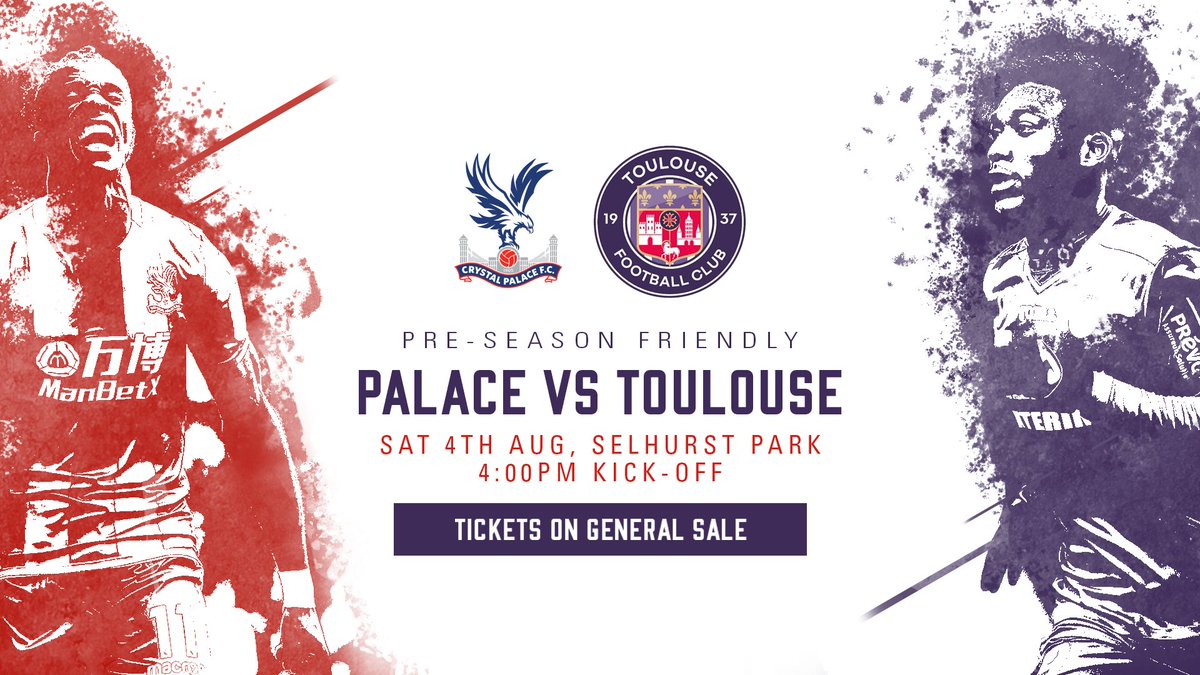 Instagram images