Next Match
Facebook Gallery
Welcome to the official Everton Football Club Facebook page. Enjoy breaking news, live broadcasts, behind-the-scenes photos and exclusive videos from the Club and interact with other Evertonians from around the globe. Any user comments/posts that include swear words, other profanities or spam will be removed. Users of this Facebook page are subject to Facebook's terms and conditions. Nil Satis Nisi Optimum
Everton Football Club
Thursday, July 19th, 2018 at 8:19pm
Latest News
Latest You Tube Videos
LADIES FIRST! | EVERTON'S NEW 2018/19 AWAY KIT REVEALED
Introducing the new 2018/19 Everton away kit, debuted by the Everton Ladies team. The Blues become the first Premier League club to use their Ladies team to launch a kit - another Club first. The Blue Girls will also debut the kit in a game on Sunday against Liverpool Ladies, before the men's team wear it later that evening against FC Porto in Portugal.

On sale now! https://bit.ly/2mrO5g3

Subscribe to Everton Football Club's official YouTube Channel: http://bit.ly/2wtCEbB

Follow us on Facebook: http://facebook.com/everton
Follow us on Twitter: http://twitter.com/everton
Follow us on Instagram: http://instagram.com/everton

Welcome to the Official Everton Football Club YouTube channel. We'll offer fans real insight into life at Goodison Park, USM Finch Farm and on the road with the Blues.
Latest Facebook Posts
Welcome to the official Everton Football Club Facebook page. Enjoy breaking news, live broadcasts, behind-the-scenes photos and exclusive videos from the Club and interact with other Evertonians from around the globe. Any user comments/posts that include swear words, other profanities or spam will be removed. Users of this Facebook page are subject to Facebook's terms and conditions. Nil Satis Nisi Optimum
Everton Football Club
Thursday, July 19th, 2018 at 7:59pm
Latest Tweets
Thursday, July 19th, 2018 at 5:15pm
⚫️ | What do you think of our new away kit, Blues?

Get yours today! ➡️ https://t.co/J66bKNsim9 https://t.co/TseTz6huVH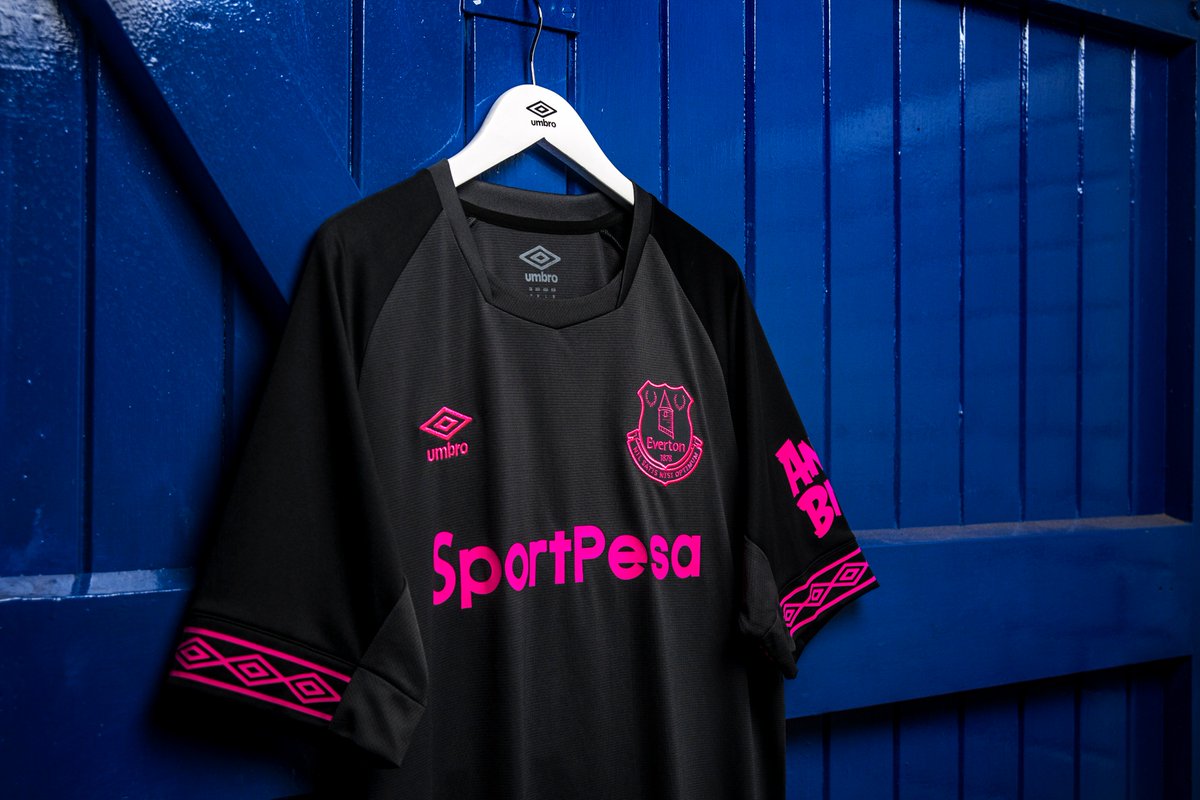 Thursday, July 19th, 2018 at 5:05pm
↪️ | Shani Tarashaj has returned to @1886_gc_zuerich on a season-long loan. Good luck, Shani.

👉🏻 https://t.co/w5jw5I0na2 https://t.co/Iliql1Norn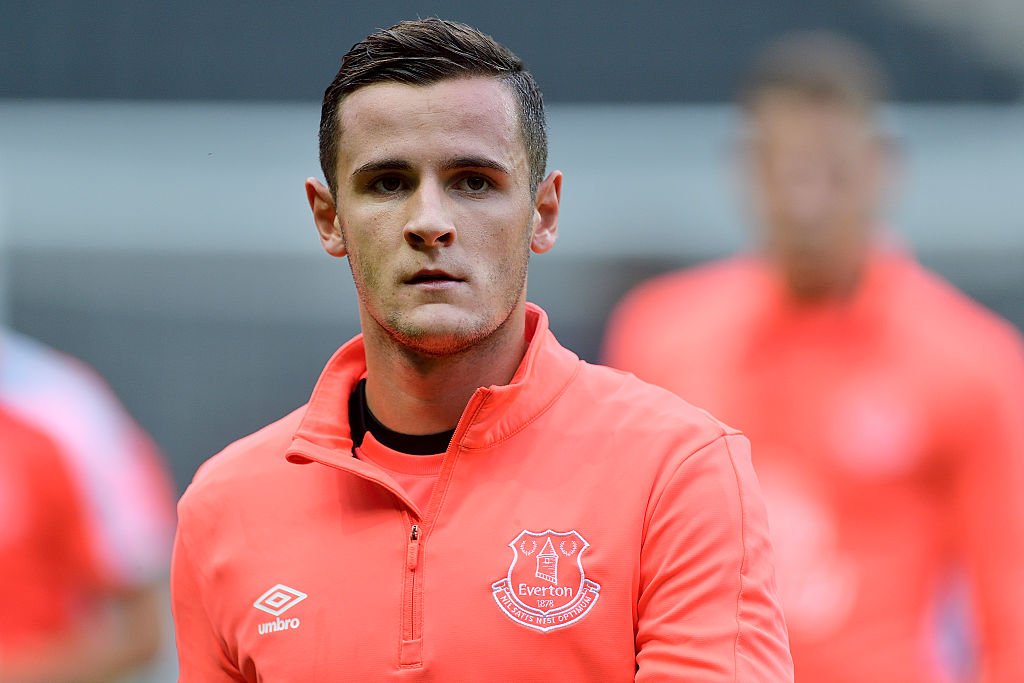 Instagram images