Next Match
This is the official Nottingham Forest Facebook page. With all the latest news, views and opinion from The City Ground it's the fastest way to keep up to date with all the goings on here on the banks of the Trent, straight through to your Facebook news feed. All the latest stories, straight from
www.nottinghamforest.co.uk
will appear here shortly after going live on the official website. We'll have teaser videos from Forest's very own online TV channel 'iFollow Forest' which features up-to-date interviews directly from the training ground, as well as having all the post match reaction, extended highlights, pre-match build up and full live match commentary. You can browse Forest's Megastore at shop.nottinghamforest.co.uk for all your replica kit and gifts for that special someone. Forest's online ticket website is the easiest way to purchase tickets for all the big games as well as getting the latest information on season tickets and memberships. Buying tickets has never been easier at tickets.nottinghamforest.co.uk.
Nottingham Forest
Sunday, February 25th, 2018 at 2:00am
Here's how Nottingham Forest line up this afternoon against QPR FC...
Predict The Score
You Tube Videos
[fts_youtube username=NFFCTube vid_count=7 vids_in_row=2 large_vid=yes]
Latest Forest news from around the web
Forest Tweets
Saturday, February 24th, 2018 at 11:00pm
Here's how #NFFC line up this afternoon against @QPR... https://t.co/6bjen78BPb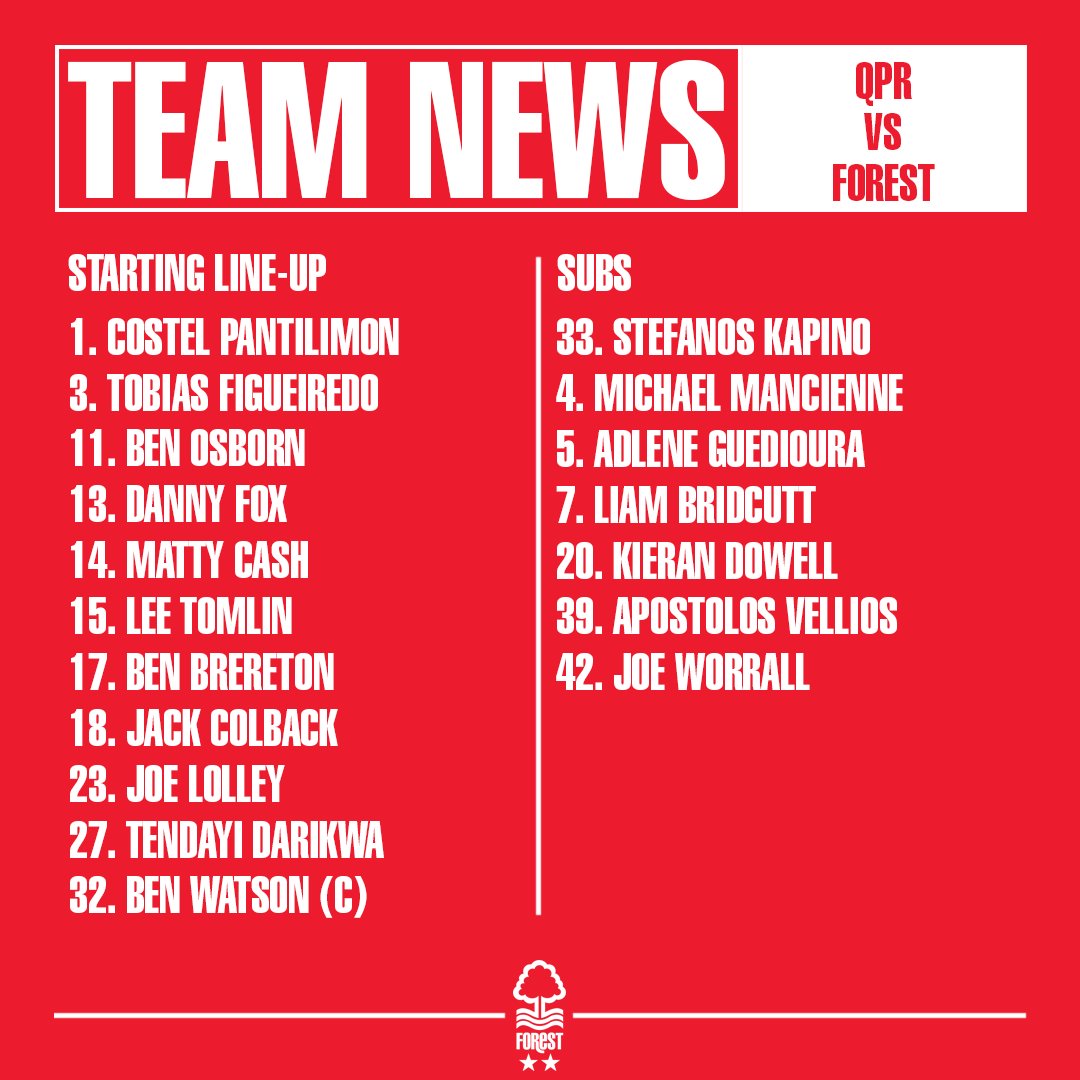 Saturday, February 24th, 2018 at 6:00pm
There's set to be another fantastic away following and tickets are available on arrival at Loftus Road. Full details 👇

➡️ https://t.co/QsLUHphgsW https://t.co/UOUzgSfTpz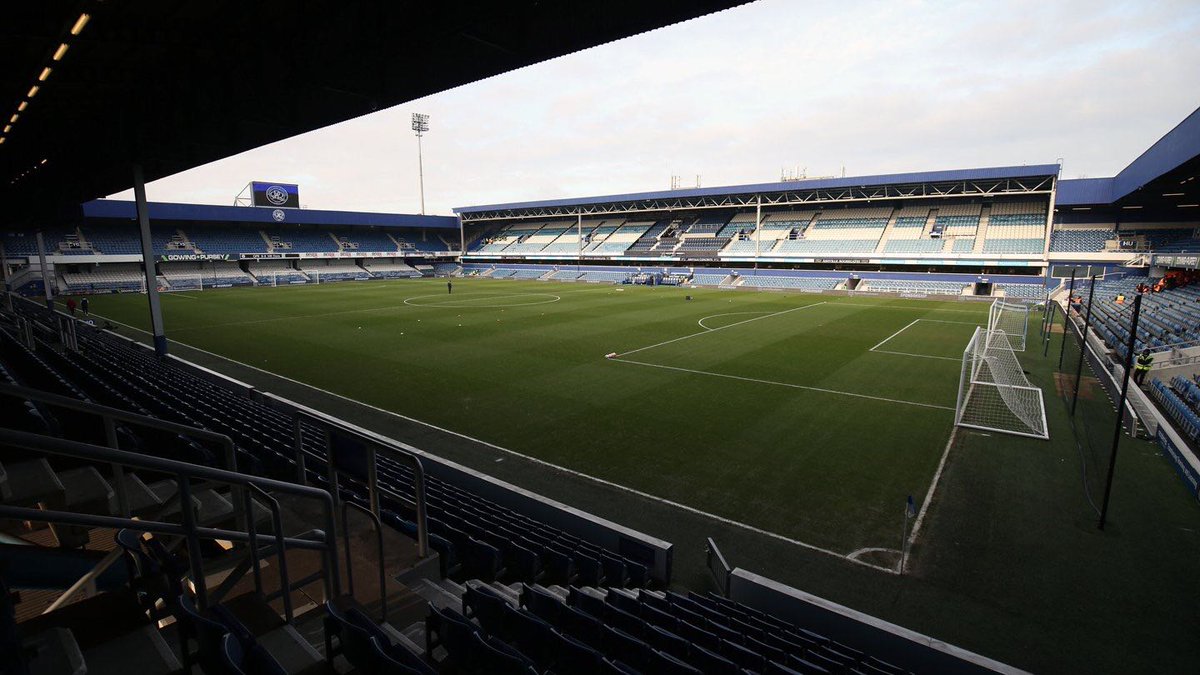 Latest from @NFFC on Instagram
The access_token provided is invalid.