Next Match
Aston Villa FC
Saturday, November 17th, 2018 at 4:16am
The Boss on the Second City Derby 🗣️

What's your thoughts?
Predict The Score
You Tube Videos
Welcome to the official Aston Villa Facebook page. We would like to thank all our fans for joining the page, it's great to see we are building a large community of Aston Villa supporters on Facebook and we hope it continues to grow. Our page is a great way of keeping you up to date with all things going on at the club and allows you to connect with us and other fans in a friendly manner. If you wish to email in any photos or to contact us about the page please email facebook
@avfc
.co.uk We appreciate that everyone has their own views and opinions, but we have noticed that a minority of people have been posting comments that can only be described as inappropriate, inflammatory or offensive. We would like to remind everyone of Facebook's generic terms and conditions -
http://www.facebook.com/terms.php?ref=pf
Any breach of these rules would lead to posts being deleted and may lead to the user being removed from the page. We ask users of the page to report any inappropriate content to the Facebook team by emailing abuse
@facebook
.com or clicking the 'report' link. Fans are also asked to be mindful that these pages are used by and is accessible to minors aged below 16. Please help Aston Villa to make this page a fun and enjoyable environment for everyone.
Aston Villa FC
Sunday, November 18th, 2018 at 4:00am
Saturday, November 17th, 2018 at 8:22pm
Villa v Blues - travel/transport 🚗

Everything you need to know about next Sunday's derby 👉 https://t.co/miVydNwKLs

#PartOfThePride #AVFC https://t.co/oV7Y0EIQAQ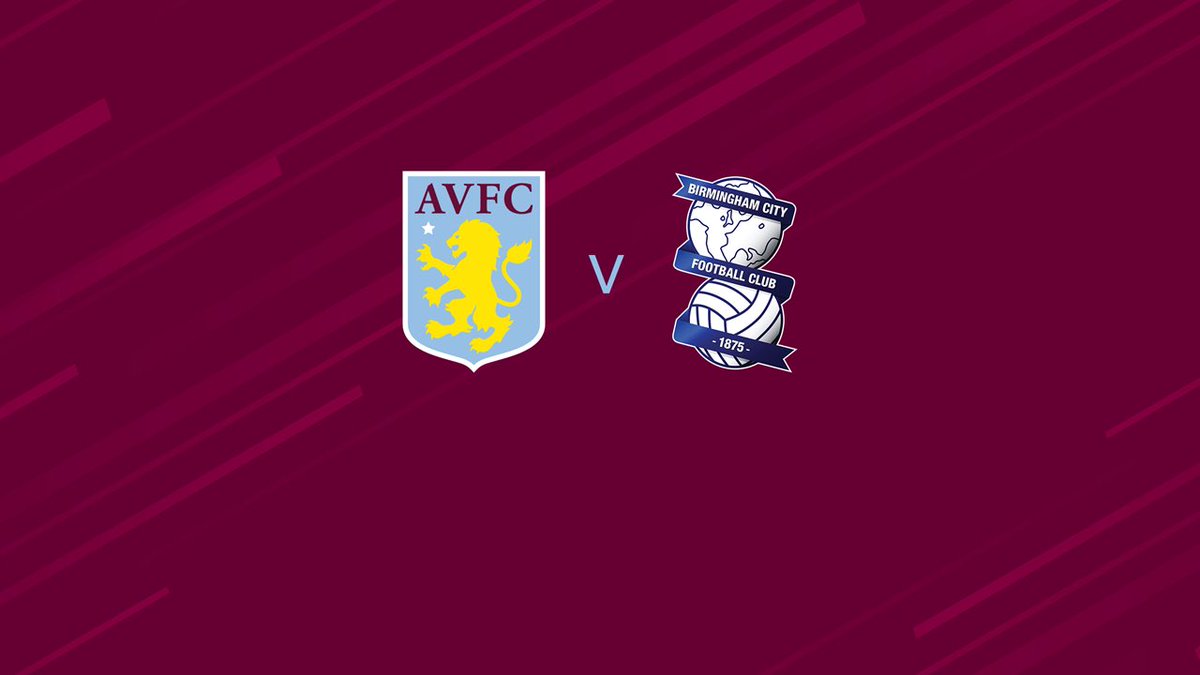 Saturday, November 17th, 2018 at 8:07pm
#DistinctlyVilla: No.38 – No close shaves

All hail Olof Mellberg - one of the most popular players of the modern era thanks to his defensive brilliance and mighty beard!

How good was Olof?

#AVFC https://t.co/2sZTBL4W5V