Next Match
Birmingham City FC
Saturday, September 22nd, 2018 at 4:37am
Predict The Score
You Tube Videos
Latest Blues news from around the web
22/09 at 10:09 am,
Marcelo Bielsa's Leeds United will face Birmingham City in the Championship this weekend.
[...]
Source: hitc.com
22/09 at 5:06 am,
ules English Championship sides have been told that they run the risk of a potential 21-point deduction if they breach spending regulations. The BBC report that the guidelines were presented to the league's 24 clubs during an EFL meeting on Thursday, where they learned that the current 12-point punishment can now be raised by an additional nine points for anything considered to be an 'aggravated breach'. EFL tells Championship clubs they could face a 21 point deduction for breaching Financial...
[...]
Source: 90min.com
22/09 at 12:00 am,
Leeds face Garry Monk's Birmingham on Saturday afternoon at Elland Road.
[...]
Source: hitc.com
21/09 at 6:30 am,
Leeds United take on their former manager Garry Monk this weekend.
[...]
Source: hitc.com
13/09 at 1:39 am,
American Investment Played DownVitalfootball: Forest: 12/09/2016 12:39:00This past weekend, prior to the Nottingham Forest draw at Aston Villa, had seen reports of an imminent takeover from American investors. Al-Hasawi was quick to play this down.
[...]
Source: www.vitalfootball.co.uk
26/08 at 2:18 am,
Fan View: Norwich City Vitalfootball: Birmingham: 25/08/2016 13:18:00Rob Wildey catches up with a Norwich City fan
[...]
Source: www.vitalfootball.co.uk
Saturday, September 22nd, 2018 at 1:31am
NEWS: Blues youngsters Adam Siviter and Ben McLean have joined @AFCTotton on temporary deals

Full details 👉 https://t.co/bcorC3iJ49
#BCFC https://t.co/udJvIgUJ0r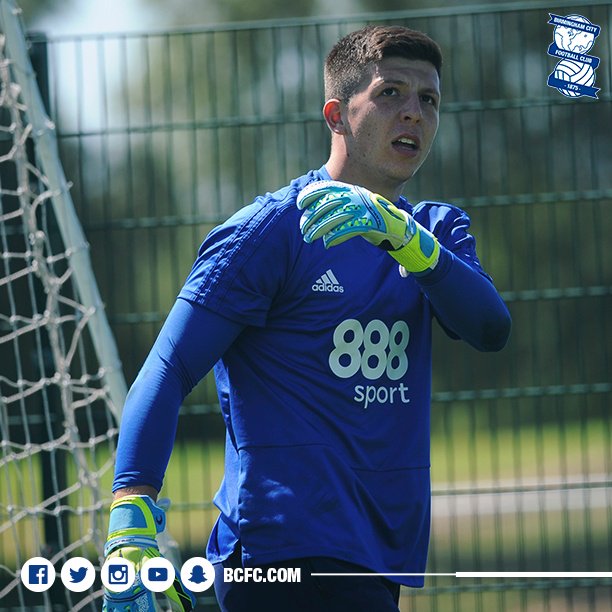 Saturday, September 22nd, 2018 at 12:01am
🙌 @GarryMonk insists that teenage midfielder Charlie Lakin has both the character and talent to carve out a successful career in the professional game if he keeps progressing.

🗣 "Everybody at the Club is very happy for him."

More 👉 https://t.co/8VWInJiYHE #BCFC https://t.co/X9Ce7me8pd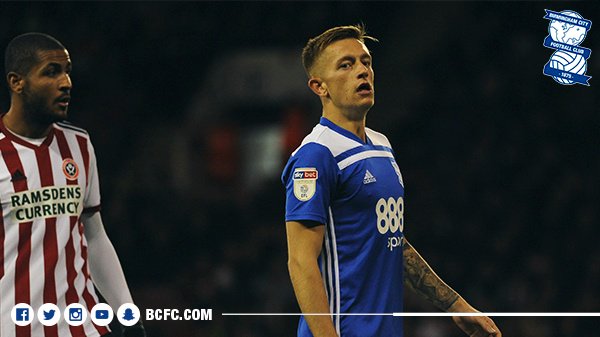 Friday, September 21st, 2018 at 11:30pm
📸 The First Team squad assembled at the St. Andrew's Trillion Trophy Stadium for the official 2018/19 photo.

Details 👉 https://t.co/WdWClUYF1L #BCFC https://t.co/FQXMrQ0uTc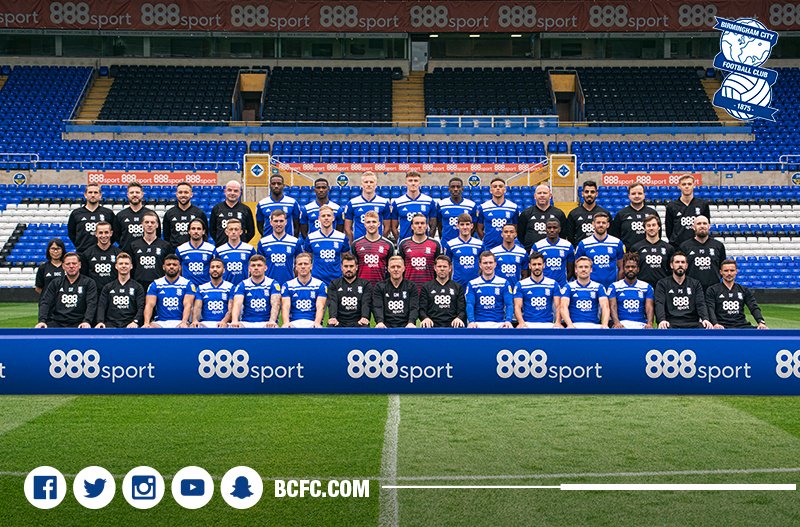 Latest from @BCFC on Instagram