Next Match
Norwich City FC
Monday, April 23rd, 2018 at 7:00am
At Deepdale yesterday? Try and spot yourself in this! 🎨
Predict The Score
You Tube Videos
HIGHLIGHTS: Preston North End 0-0 Norwich City
Highlights from City's game against Preston on Saturday 21st April 2018.

Copyright © Norwich City Football Club, 2018
Norwich City FC
Tuesday, April 24th, 2018 at 3:00am
Tuesday, April 24th, 2018 at 1:30am
"Time flies, but I've enjoyed every moment of it. See you on Saturday." #ThanksWes

Wes's open letter to fans 👉 https://t.co/nv62bwRAJk https://t.co/wOpYq53I6q
"Time flies, but I've enjoyed every moment of it. See you on Saturday." #ThanksWes

Wes's open letter to fans 👉 https://t.co/nv62bwRAJk pic.twitter.com/wOpYq53I6q

— Norwich City FC (@NorwichCityFC) April 23, 2018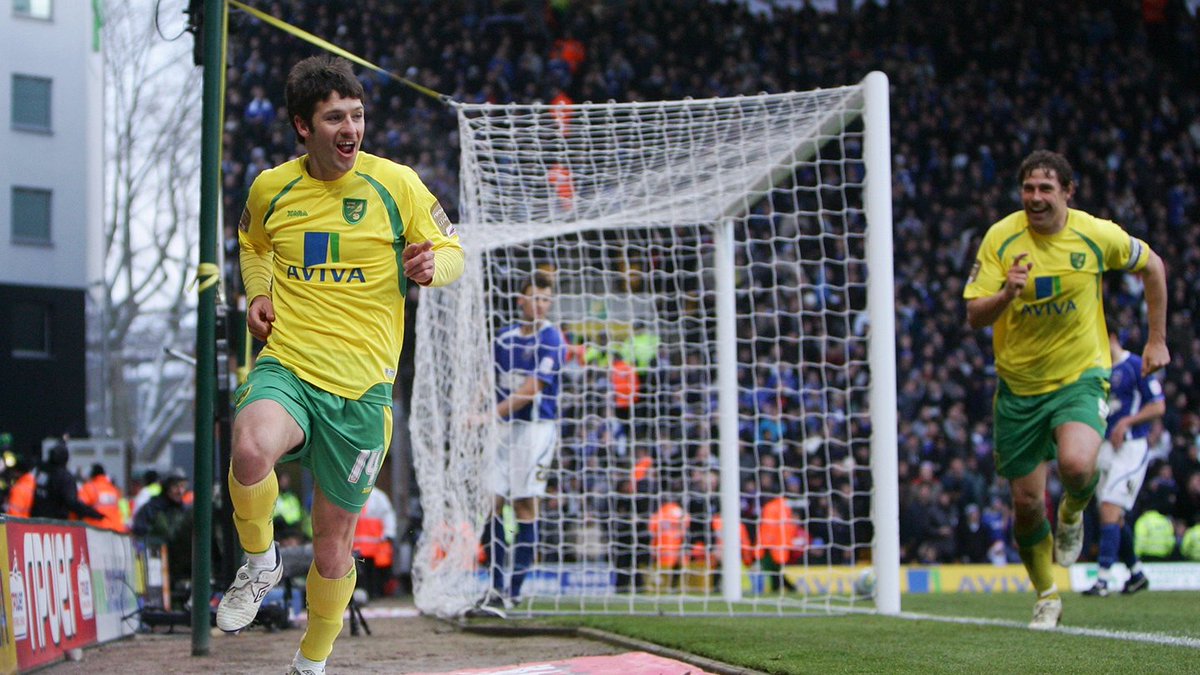 Tuesday, April 24th, 2018 at 12:03am
🇮🇪
#ThanksWes #ncfc https://t.co/baSaIx7dbr
🇮🇪#ThanksWes #ncfc pic.twitter.com/baSaIx7dbr

— Norwich City FC (@NorwichCityFC) April 23, 2018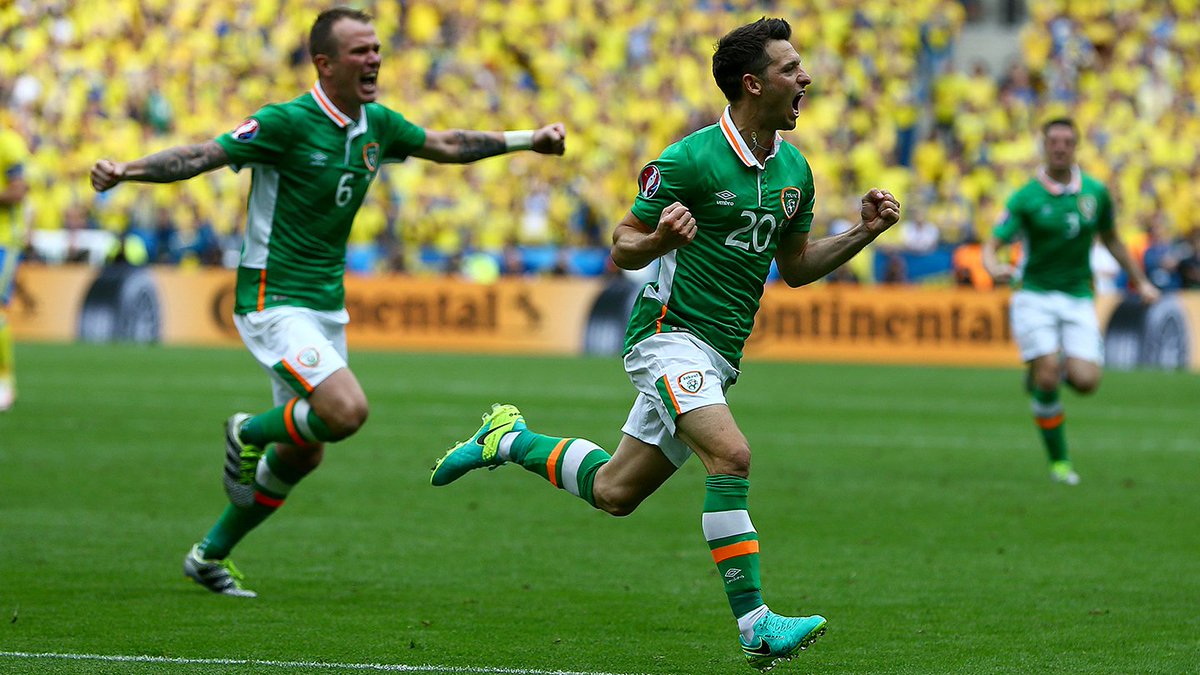 24/04 at 12:04 am,
Norwich City have officially confirmed that club legend Wes Hoolahan will be leaving at the end of the season. Twitter: After an amazing 10 years, Club legend Wes Hoolahan will leave Norwich City at the end of the season. #ncfc Full… https://t.co/p6bD4dGxCG (@NorwichCityFC) Hoolahan's contract with the club expires at the end of the season and Norwich have decided not to extend his deal further. He will now move on for one last challenge, with Hoolahan not expected to retire after he leaves Norwich. The midfielder has been at the club for ten seasons, amassing 351 appearances under a number of different managers over the
[...]
Source: readnorwich.com
22/04 at 7:08 am,
Norwich and Preston played out a goalless draw at Deepdale, with former boss Alex Neil unable to get one over his former side. The Canaries were unable to register a shot on target in the match, with a lack of a cutting edge again apparent for Daniel Farke's side. Norwich dominated the possession, and had some chances, but didn't trouble the Preston goal much during the 90 minutes. The result takes Norwich above Ipswich in the table, but in truth the Canaries season ended a long time ago. Here's how we rated the Norwich players today. The post Norwich player ratings: Preston North End (A)
[...]
Source: readnorwich.com
Instagram images
The access_token provided is invalid.